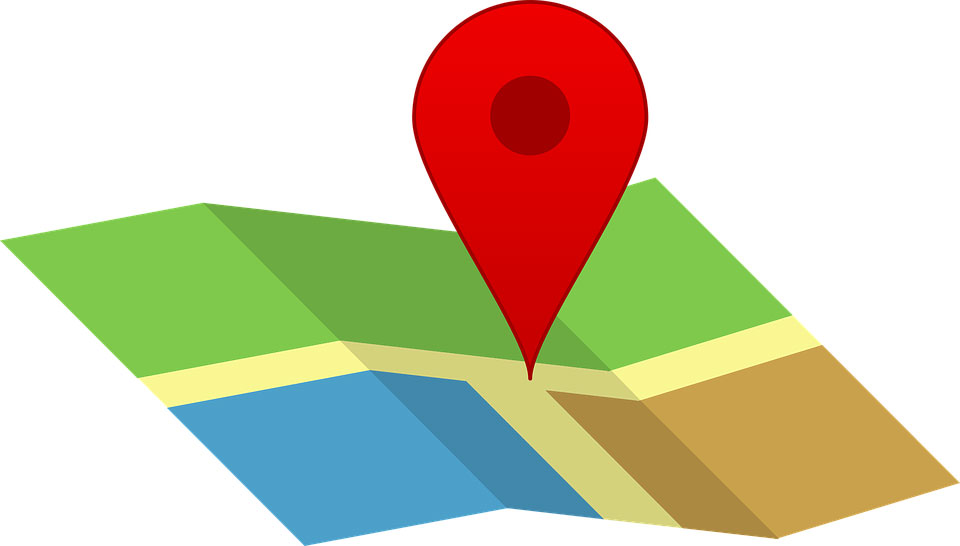 With the new web site comes more new and interesting things. A new and improved DEI Store Locator is one of them!
Please keep an eye on this space for the brand new Store Locator, coming soon.
DEI Product Stocked by Online Retailers
The full DEI product line can be found at these major online retailers.
DEI Product Stocked by Major Retailers
The following DEI product can be found on shelves nationwide at the select major retailers noted below.
Z = Special Order
* It's always best to call your local retailer ahead of time to ensure the part need is in stock at your preferred location.